IBET789 MYANMAR LIVE CASINO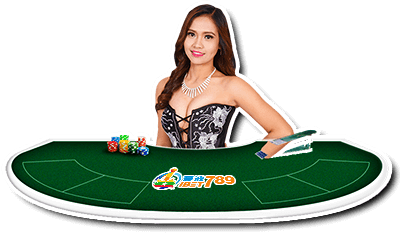 FIRST-CLASS USER-FRIENDLY ONLINE CASINO
Live casino is now very popular around the world, with even more online players than casino walk-in players. We know, it is tough for a beginner or new player to understand the live casino game rules. So that in our website, there's IBET789 guide and tutorial for every single game and every kind of bet types. Hence, this guide is exclusive to IBET789 to ensure our new join member can get started to play in the shortest possible time. Also, all our website and games are very user-friendly and easy to play. So, players can surely place bets directly without having to download any programs or mobile app.
With Live Casino of IBET789 Myanmar, players can easily communicate with the dealers and a variety of bet options for each online casino game is available on your screen. Once you choose a table, you will see there is a control panel on your screen. So, this panel will allow you to select your chips, place your wagers, read each game's term and condition, check your statement, view statistics and check your account balance.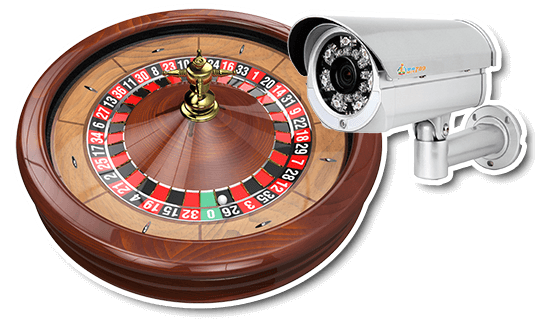 LIVE STEAM CASINO 24 HOURS NON STOP
The video quality of the live stream depends on your internet speed and browser. And we highly recommend our players to use 4G networks and Google Chrome to play. Still, you will see the game play like dealers offering cards to each players and themselves or throwing a dice. The live casino game is completely random and fair, even all the process of shuffling can be seen on the screen. And it without any line of sight, the player can view the playback, result and betting history at anytime.
In order to access our real money live dealer games such as Live Baccarat, Live roulette, Live Sic Bo, Live Fan Tan or Live Blackjack at any popular online site that accepts Burmese players, you are required to login to your IBET789 account and click on "CASINO" right beside "SPORTSBOOK" at the menu.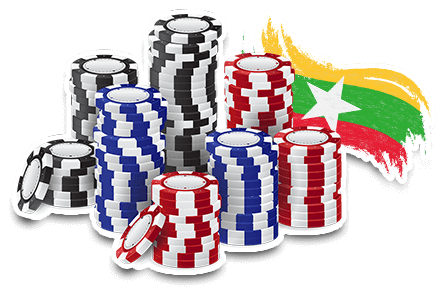 WHY LIVE CASINO IS THE BEST CHOICE IN MYANMAR?
Undoubtedly, everyone knows that there are only casinos on the Myanmar border, and definitely not a high-end casino. Again, there are even many of those casino, but did not own a legal gambling licenses. In this case, all the players are actually taking risk for entertainment, and no one can guarantee their safety. Moreover, If anything happens, we can expect most of these casinos are very likely to not give any assistance.
Next, if you are living in a big city in Myanmar, such as Yangon, Mandalay, Bago, Naypyidaw. Clearly, you are definitely don't want to spend a long time in the journey to the casino on the border or to buy an expensive flight ticket. However, in the live casino of IBET789, you can easily enjoy the experience of a top casino excitement and fun from a foreign country by opening a computer and connecting to the Internet at anytime and anywhere. In addition, unlike the casino, you can also bet multiple tables at the same time, switch between chips, and place wager on various special bet types without any restrictions.